Have you ever wondered how to put together your own perfect snack board? 
It's actually quite easy! 
Learn how to assemble a cheese board from start to finish with these simple step by step instructions. 
Perfect for holidays, cocktail parties , or everyday entertaining as a starter or as a meal.
Cheese platters should be assembled on a slate or wooden tray, which may be square, rectangular, or round. But if you don't already own one, don't feel like you need to go out and buy one. You can also use a plate, or cutting board. Any flat surface will work.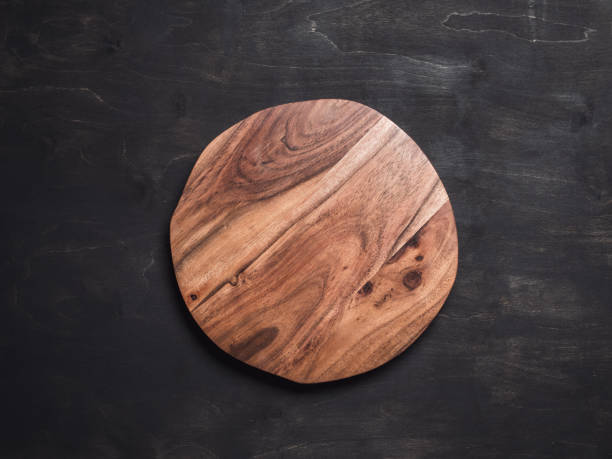 Select the best ingredients:
Choose a selection of cheese and charcuterie using the best quality artisanal ingredients that you can find. The flavour of the ingredients will speak for itself. 
Use different textures and flavours:
Include a variety of flavours and textures by selecting different cheeses and charcuterie such as a hard cheese , a soft cheese , salty cured meats. 
Then add some savoury like olives, dips and artichokes 
Add some sweet. Think seasonal and dried fruits, candied nuts, preserves, honey, chutney. Offer a variety of breads. Sliced baguette, bread sticks, and a variety of crackers in different shapes and sizes. 
Finish it off with some pretty garnishes.
This is a great way to give your cheese board a seasonal touch. Use edible flowers, fresh herbs, or fruits to add some colour and make your board look like a work of art.